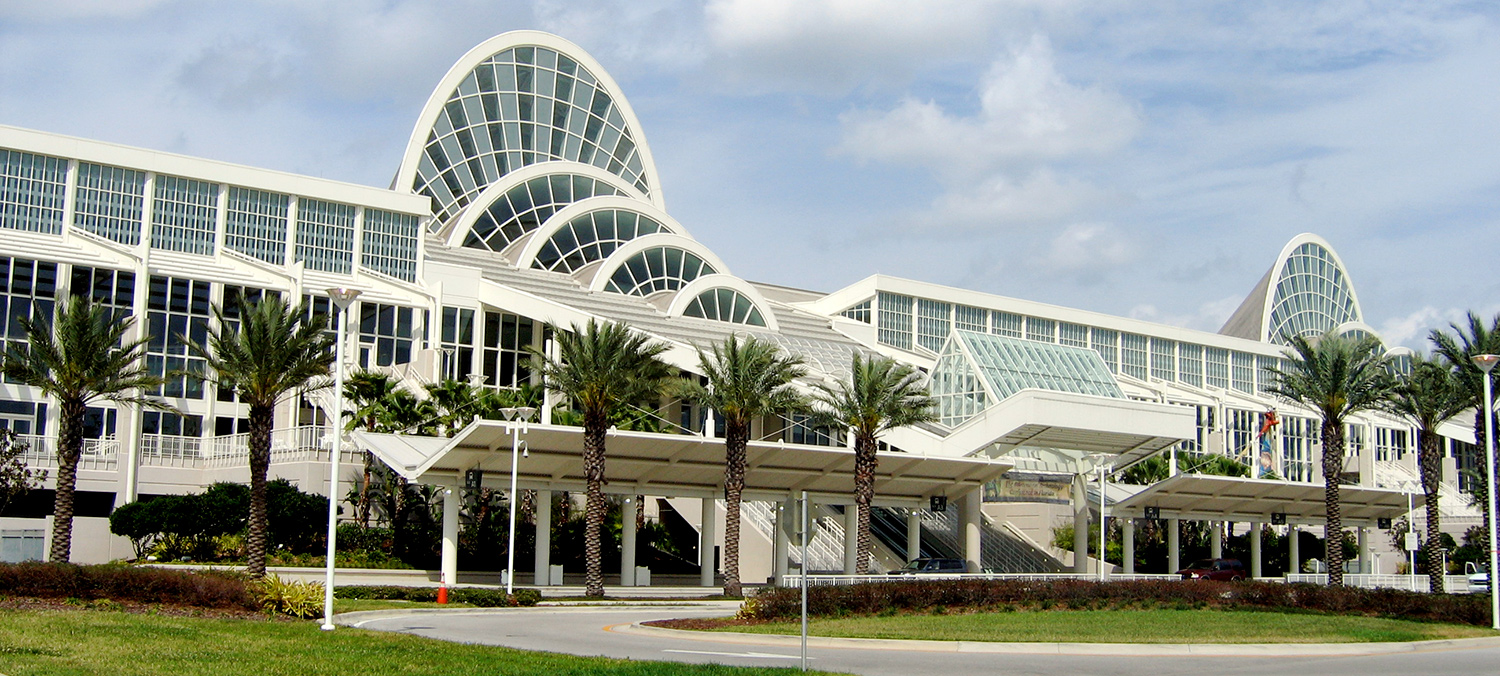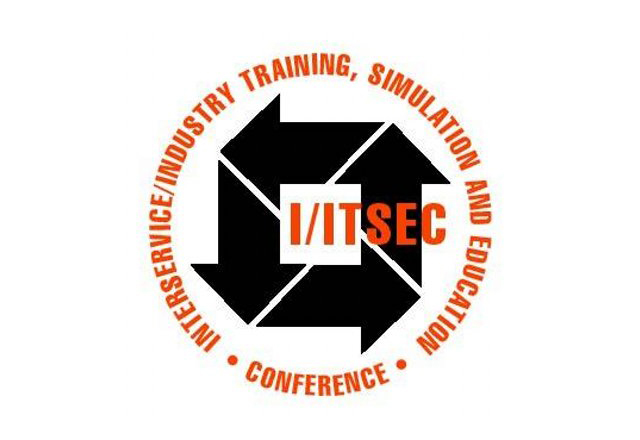 See ACME I/ITSEC! Booth #2826 – November 28 to December 2, 2022, Orlando, FL
ACME will be demonstrating our Dynamic Motion Seat (DMS) Systems and our Gunnery Training System (GTS) at the show in 

the

 Orlando Convention Center. Come feel how important realistic motion cueing is for realistic training. Motion Matters!
You can find ACME in Booth 2826 on the right side of the exhibit hall.  We're looking forward to seeing you there and are happy to set up a specific appointment with you. Contact ACME's Business Development Team at: info@acme-worldwide.com to set up a specific time to talk.
Bringing Real-world Force and Feel into Simulation and Training 
Try ACME's fighter or helicopter Dynamic Motion Seats that use a patented motion cueing system built inside high-fidelity emulations of the actual aircraft seats. The seats translate acceleration signals into realistic motion cues so crews train with the sensations of flight in the simulator that they feel in the aircraft. Try flying the simulations with and without the motion and feel the dramatic difference. Feel the critical difference motion makes for Virtual Reality (VR) which is key to so much of the new pilot training programs but can make you sick without motion. Dynamic Motion Seats are game changers for realistic, cost-effective VR pilot training. 
Try our ultra-fidelity replica minigun on the GTS. Engage targets on the ground while 'flying' as a door gunner in a helicopter simulation. ACME's minigun looks and feels like the actual weapon and features patented full-force recoil and variable airstream forces, insertable/resolvable malfunctions, rotating barrels, and more.
Aircrews Work Together on Missions – They Should Train Together Too  
We've linked the GTS to our helicopter DMS System to allow crews to fly realistic missions for the gunners on the GTS. Both the pilot and the gunner see and operate in the same scenario and will be able to communicate as they fly in and engage targets. It's realistic, real-time crew resource management training…all in a tiny floorspace. Talk to ACME experts about how you can link the training elements across the room or across the globe for realistic crew training.