The ACME GAU-18 Replica Weapon System
ACME's complete GAU-18 Replica Weapon System includes: High-fidelity simulated weapon, the GAR® recoil system, the windage system, replica helicopter mount, drive and control electronics, software management system, and power/signal cables.
We captured the full essence of the GAU-18 in this weapon system. There's the unique pistol-type grips with functional communication and laser targeting switches. We put in the arming switches, lights, and press-to-test on the gun control unit. We replicated the special mount with its one of-a-kind elevation lock and swivel arm. Articulating top cover with position sensor? Included! How about the sliding charging handle with proper force and feel? It's on our replica too. And, the all-electric GAR® provides full force recoil at 750 to 850 rounds per minute. It looks, feels, and 'fires' like the real gun on the helicopter.
The GAU-18/A, is a lightweight variant of the M2/M3, and is used on the USAF's MH-53 Pave Low and HH-60 Pave Hawk helicopters. These weapons do not use the M2HB barrel, and are typically set up as left-hand feed, right-hand charging weapons, but on the HH-60 Pavehawks that use the EGMS (External Gun Mount System) the gun is isolated from the shooter by a recoil absorbing cradle and all weapons are set up as right hand charge but vary between left and right hand feed depending on what side of the aircraft it is on. A feed chute adapter is attached to the left or right hand feed pawl bracket allowing the weapon to receive ammunition through a feed chute system connected to externally mounted ammunition containers holding 600 rounds each.
ACME GAU-18 GAR® Product Images
ACME GAU-18 GAR® Simulated Weapon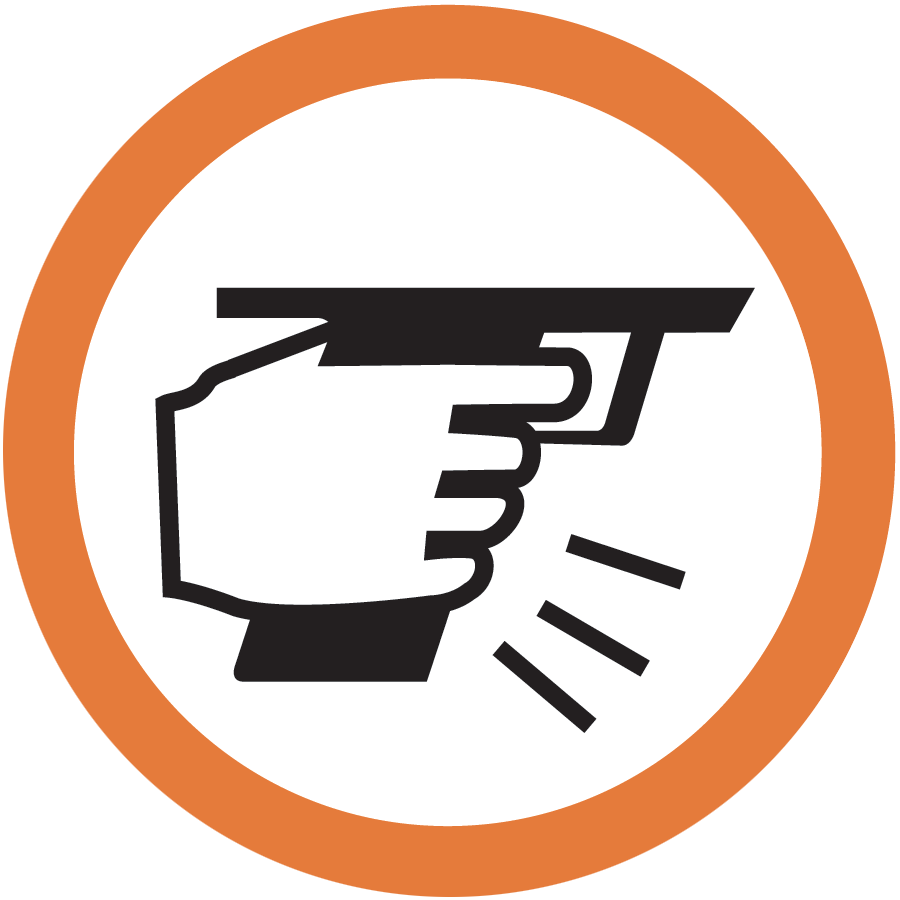 Realistic Recoil at the Grips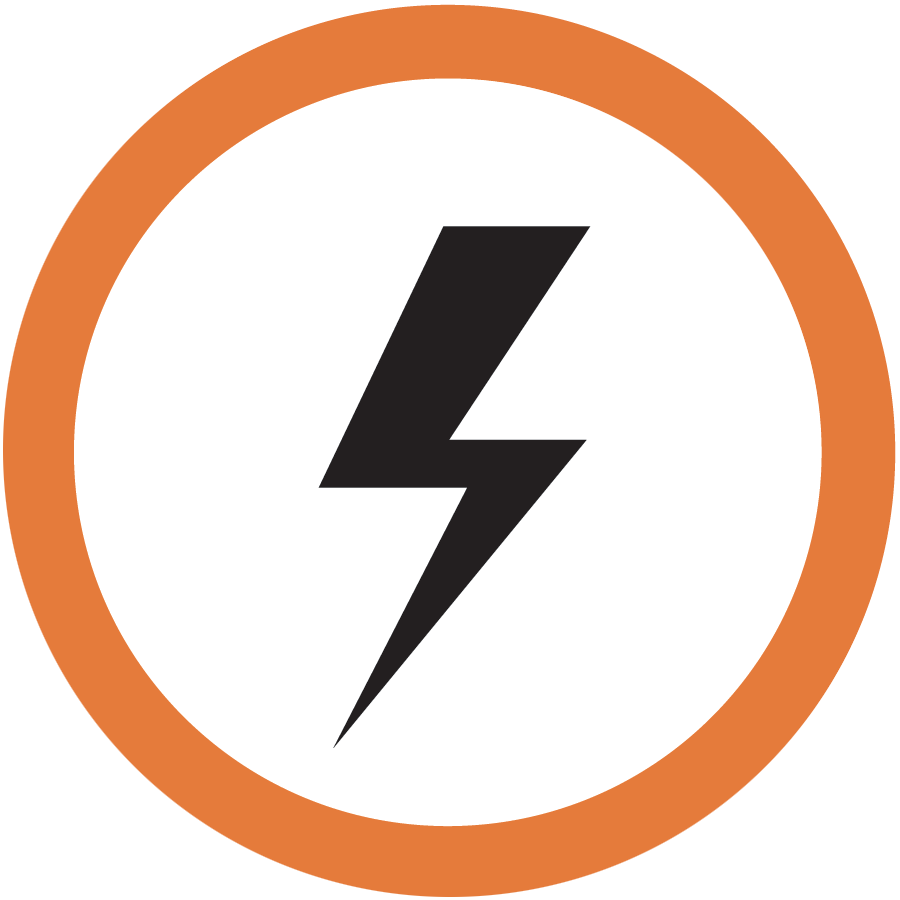 Full Suite of I/O Sensors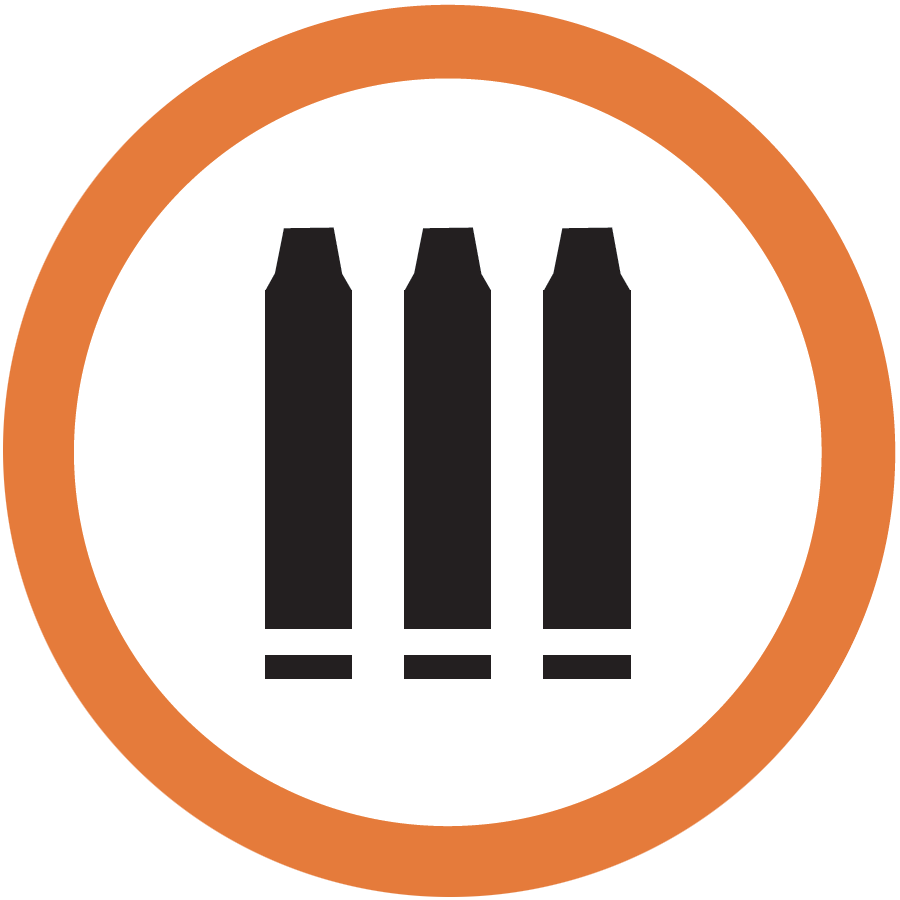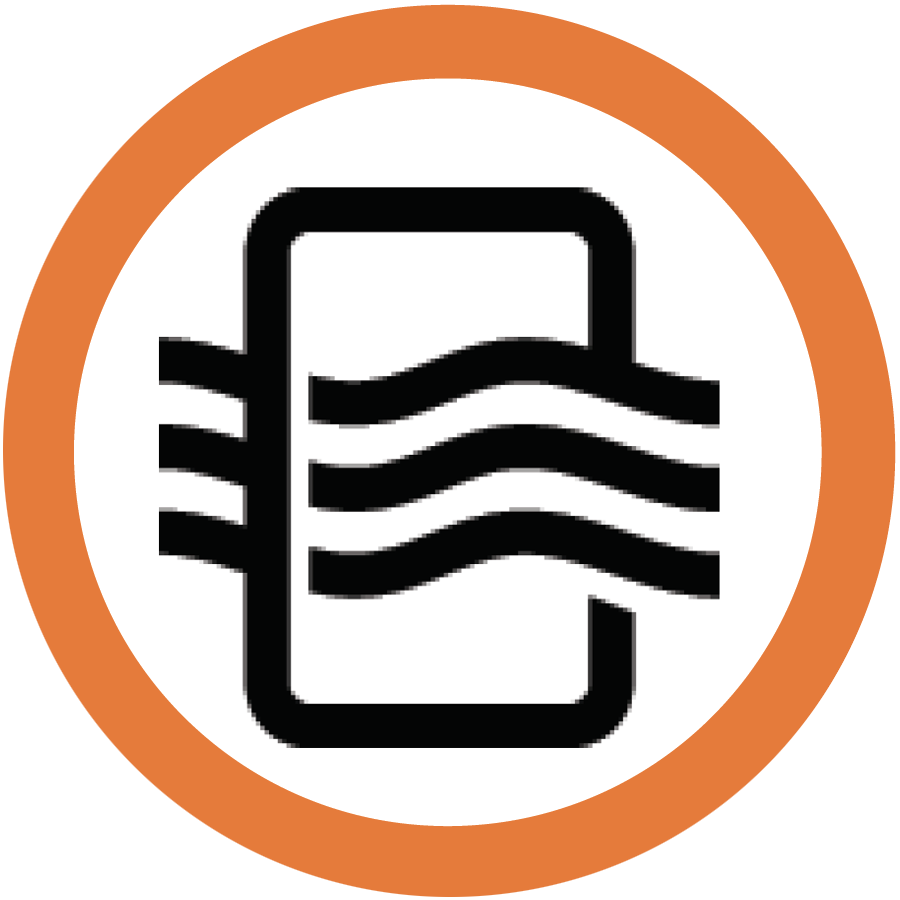 Variable Torque for Wind Forces
GAU-18 End User: USAF SOW Trainer in the H-60 Super WST
GAU-18 User: US Air National Guard H-60 Trainer
SENSORS
Lt & Rt Trigger Position
Arming Switch Position
Intercom Switch Position
Top Cover Position
Ammunition Present
Charge Handle Position
Replica Bolt Position
OPTIONS
Muzzle Flash
Windloading
Jammed Round LED
MALFUNCTIONS
Runaway
Sluggish Fire
Cookoff
Misfire
Replica Weapon – Ultra realistic GAU-18 weapon with sensors.
Gun Active Recoil (GAR®) – Weapon Cradle with integral, patented, all-electric, full-force, full-rate-of-fire recoil.
Electronics Chassis – Provides power and electronic drives for gun sensor and recoil system.
Weapon Mount – Can be a tripod or specific vehicle or aircraft mount.
Power and Signal Cables – Standard 25' Cables allow weapon training away from remotely located electronics and power source.
Technical Data Package – Standard Operations & Maintenance Manual, Interface Control Document, Acceptance Test Procedures.
Warranty – One-year, Return-to-Factory warranty protects the product.
ACME GAU-18 GAR® Product Information