The ACME M134 Simulated Weapon
ACME produces M134 machine gun simulators that give the full-force, full rate of recoil feel of the actual weapon in a full scale gun replica that can be mounted on any aircraft, watercraft or vehicle simulator.  Our machine gun simulators use a unique, patented all-electric Gun Active Recoil system within the mounting cradle to provide the recoil. ACME's gun active recoil is the only weapon training system available anywhere that provides training critical, full force recoil using an electric system.  ACME produces unique machine gun weapon training systems that feature full-force, all-electric recoil at full rate of fire. ACME's weapon training systems combine high fidelity replica weapons, that are not firearms, our patented, Gun Active Recoil System (GAR®) weapon cradle, and the electronics to drive it.
The M134 Minigun is a 7.62×51 mm NATO, six-barreled machine gun with a high rate of fire (2,000 to 6,000 rounds per minute). It features Gatling-style rotating barrels with an external power source, normally an electric motor. The "Mini" in the name is in comparison to designs that use a similar firing mechanism but larger shells, such as General Electric's earlier 20-millimeter M61 Vulcan, and "gun" for a caliber size smaller than that of a cannon, typically 20 mm and higher.
The Minigun is used by several branches of the U.S. military. Versions are designated M134 and XM196 by the United States Army, and GAU-2/A and GAU-17/A by the U.S. Air Force and U.S. Navy.
"Minigun" refers to a specific model of weapon that General Electric originally produced, but the term "minigun" has popularly come to refer to any externally powered Gatling gun of rifle caliber. The term is also used to refer to guns of similar rates of fire and configuration regardless of power source and caliber.
ACME M134 GAR® Product Images
ACME M134 GAR® Simulated Weapon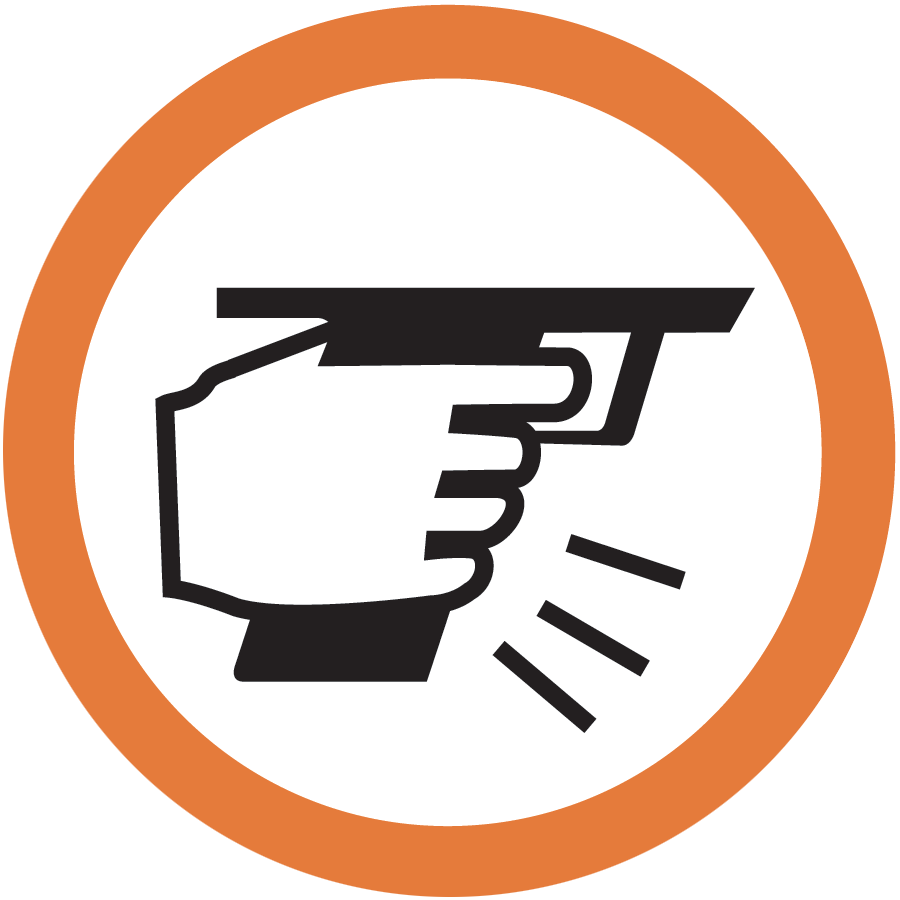 Realistic Recoil at the Grips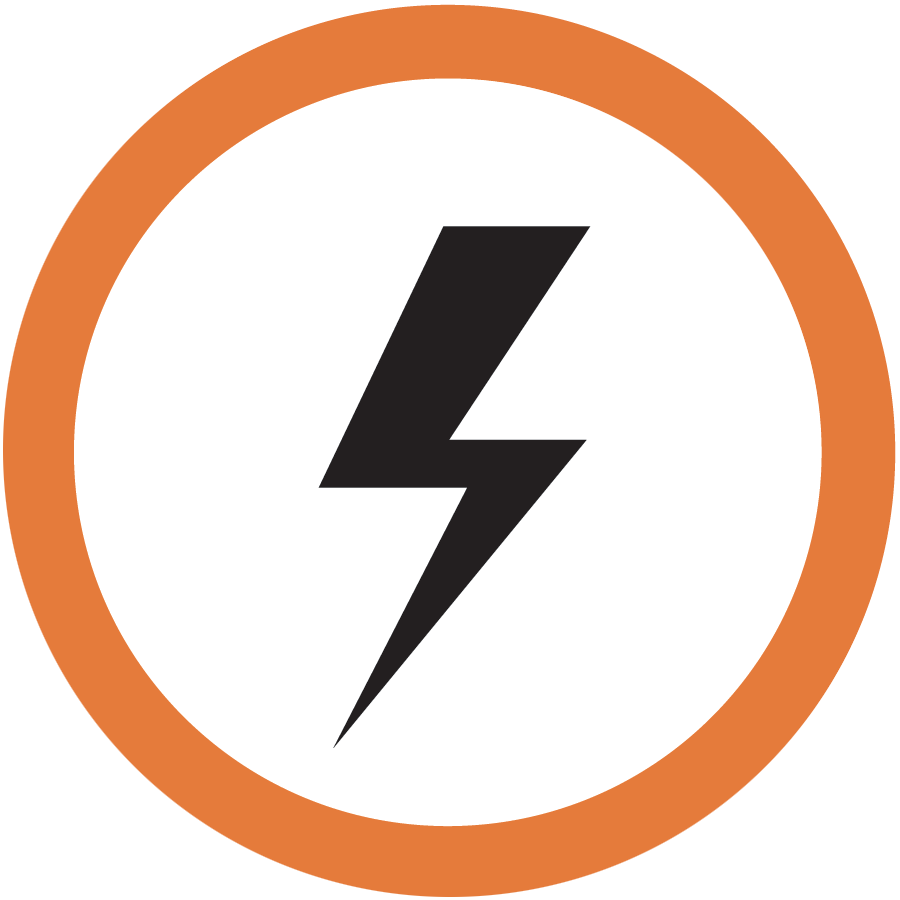 Full Suite of I/O Sensors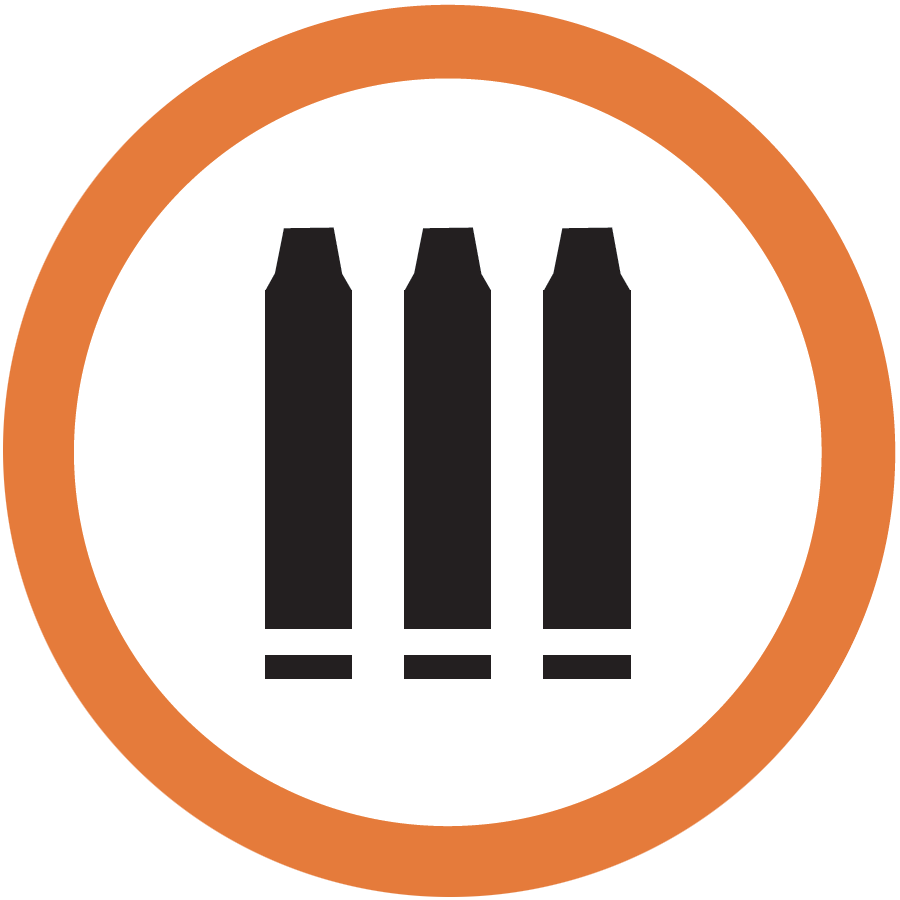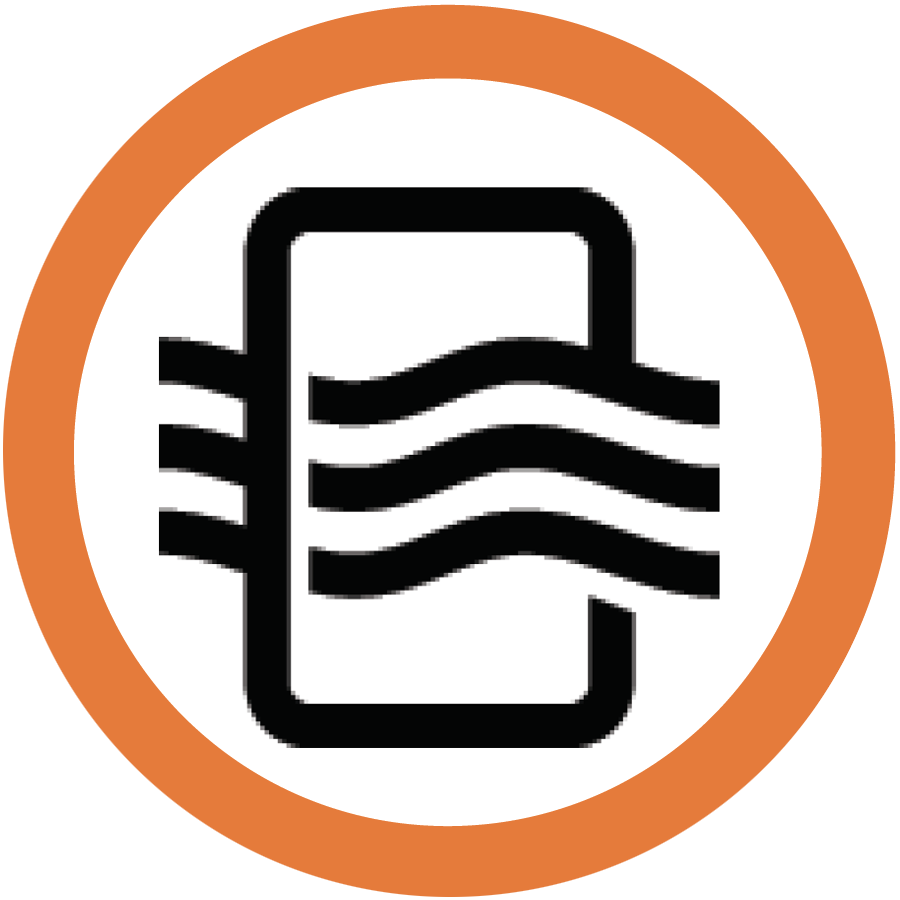 Variable Torque for Wind Forces
GAU-2 User: USAF SOW Trainer in the H-60 Super WST
GAU-17 User: United Kingdom CH-47 Chinook Trainer
M-134 User: Bluedrop CH-47 Trainer
GAU-17 User: USMC CH-53, UH-1Y Trainers
GAU-2 User: US Air National Guard H-60 Trainer
SENSORS
Safing Sector Door Position
Feeder Door Position
Ammunition Present
Lt & Rt Trigger Switch
Arming Switch
Top Cover Position
Replica Laser Position Sensor
OPTIONS
Muzzle Flash
Spinning Barrels
Replica Laser
Ammo Can
Motorized Ammo
MALFUNCTIONS
Sluggish Fire
Mechanical Jam
Mechanical Failure
Ammo Feed Jam
Replica Weapon – Ultra realistic M134 weapon with sensors
Gun Active Recoil (GAR®) – Integral, patented, all-electric, full-force, full-rate-of-fire recoil system built into the weapon body.
Electronics Chassis – Provides power and electronic drives for gun sensor and recoil system
Weapon Mount – Can be a tripod or specific vehicle or aircraft mount such as helicopter door, window, or ramp mounts
Power and Signal Cables – Standard 25' Cables allow weapon training away from remotely located electronics and power source
Technical Data Package – Standard Operations & Maintenance Manual, Interface Control Document, Acceptance Test Procedures
Warranty – One-year, Return-to-Factory warranty protects the product
The mini-gun's spinning multi-barrel, multi-fire concept is a direct legacy of the civil war era Gatling gun.
The electrically powered weapon provides 3000-4000 RPM rate of fire in a compact, easily-controlled system to concentrate firepower on targets.
The versatile minigun system can use a similar mount for air, land, and sea weapon systems.
ACME's replica system emulates the weapon body, distinctive grips, drive components, and control switches.
ACME has mini-gun variants for the M134, GAU17, and GAU2 specific weapons.
ACME M134 GAR® Product Information