Specializing in Products for Tactile Motion Cueing Technology
FOUNDED IN 1994, ACME WORLDWIDE DESIGNS AND PRODUCES UNIQUE & IMMERSIVE TRAINING SYSTEMS.
Dynamic Motion Seats – Fixed Wing
Dynamic Motion Seats – Helicopter
Delivered Motion Cueing Products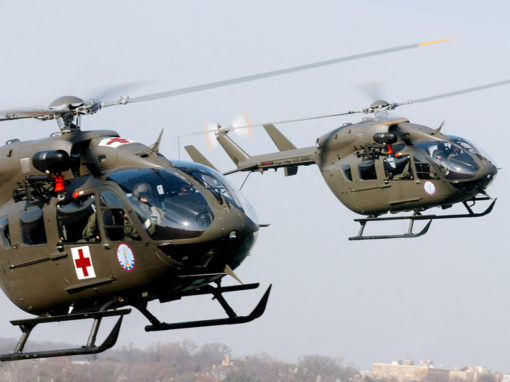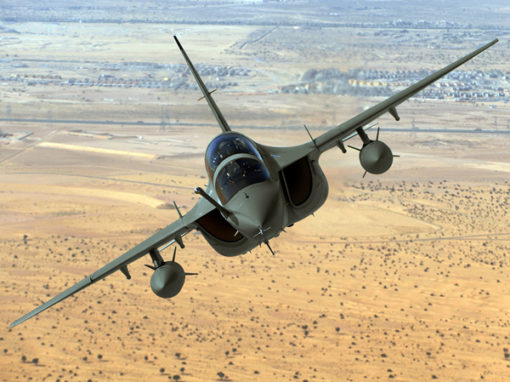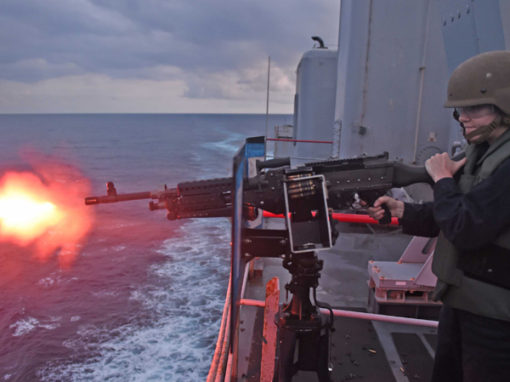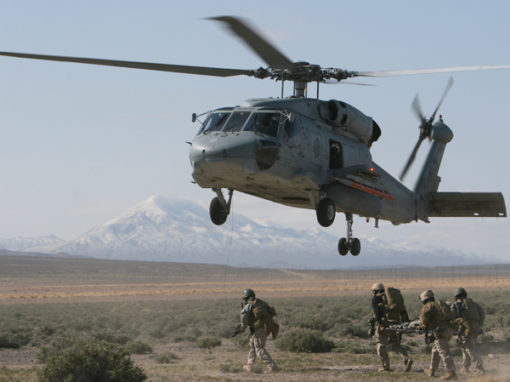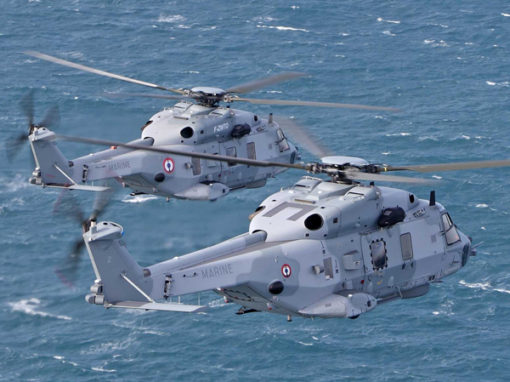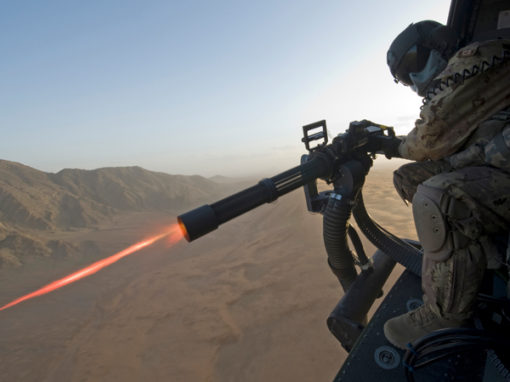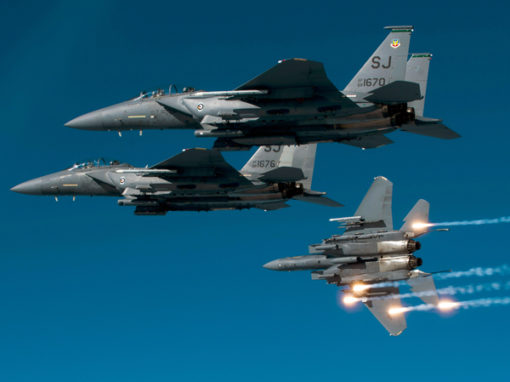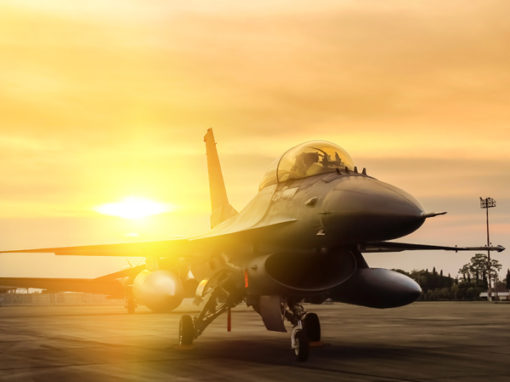 ACME Dynamic Motion Seats Experience
+ Years of Seat Production
Dynamic Motion Seats offer better cost and better capability for your simulators. The key difference is that motion capability is built right into the seat body. That key capability is a terrific advantage for your program in many ways. Here's how you the seat helps your program.
What kind simulator will the motion seat support? Simple! ACME's Dynamic Motion Seat system can work with any simulator that has acceleration signals. Essentially, any simulator that includes a moving vehicle could use and benefit from the motion seat.
ACME's G-Suit System provides exceptional cueing for G-loads and is designed as a drop-in option for ACME's fighter type Dynamic Motion Seats or available as a stand-alone system. The G-suit system is a complete, turnkey option including compressors, valves, filters, and tanks.
Have Questions for a Specific DMS Simulator Type?
ACME CAN CREATE CUSTOM SOLUTIONS FOR YOUR TECHNICAL AND BUDGETARY NEEDS.
ACME Gun Active Recoil (GAR®) Experience
+ Years of GAR® Production
Helicopter Weapon / Mount Types
Types of Replica Gun Systems
Recoil is an inseparable part of shooting. It instantly affects how you engage the target. And the effects are amplified for machine guns. Each machine gun round changes the lay of fire. Gunners must constantly adjust to the recoil and re-engage the target. Fact is, training with recoil is critical.
You can save a ton of money using a weapon simulator. The key is having an ultra-realistic replica weapon trainer that looks, feels, and functions just like the actual weapon. You have to train the same skills that gunners learn on the range, practice loading, aiming, trigger control, bursts, and adapting to recoil effects.
Airstream forces work on the barrel of a machine gun poking out from a helicopter door or window. That 3 or 4 foot long gun barrel is a major windbreak. The airstream on the barrels push the weapon.  And, the faster the helicopter flies and the more barrel exposed to the airstream, the more torque on the weapon.
Have Questions for a Specific GAR® Weapon Type?
ACME CAN CREATE CUSTOM SOLUTIONS FOR YOUR TECHNICAL AND BUDGETARY NEEDS.