The ACME GAU-21 Simulated Weapon
ACME produces GAU-21 M3 machine gun simulators that give the full-force, full rate of recoil feel of the actual weapon in a full scale gun replica that can be mounted on any aircraft, watercraft or vehicle simulator. Our machine gun simulators use a unique, patented all-electric Gun Active Recoil system within the mounting cradle to provide the recoil. ACME's gun active recoil is the only weapon training system available anywhere that provides training critical, full force recoil using an electric system. ACME produces unique machine gun weapon training systems that feature full-force, all-electric recoil at full rate of fire. ACME's weapon training systems combine highly realistic replica (non-weapon) guns, our patented, Gun Active Recoil System (GAR®) weapon cradle, and the electronics to drive it.
During World War II, a faster-firing Browning was developed for aircraft use. The AN/M3 features a mechanical or electrically boosted feed mechanism to increase the rate of fire to around 1,200 rounds per minute. The AN/M3 was used in Korea on the F-86 Sabre, F-84 Thunderjet and F-80 Shooting Star, and in Vietnam in the XM14/SUU-12/A gun pod. Today, it can be found on the Embraer EMB 314 Super Tucano.
The M3-series is used by the U.S. military in two versions; the M3M and M3P. The fixed, remote-firing version, the FN M3P, is employed on the Avenger Air Defense System, and is currently being used on the OH-58D; augmenting the XM296 .50 cal. machine gun. The M3M flexible machine gun has been adopted by USN under the designation GAU-21/A for use on helicopters. The GAU-21/A is also being used by the United States Marine Corps to upgrade from the XM-218/GAU-16 .50 cal. machine gun for the CH-53E, on the UH-1Y Venom, and on the Canadian Forces' CH-146 Griffon via the INGRESS upgrade.
ACME GAU-21 GAR® Product Images
ACME GAU-21 GAR® Simulated Weapon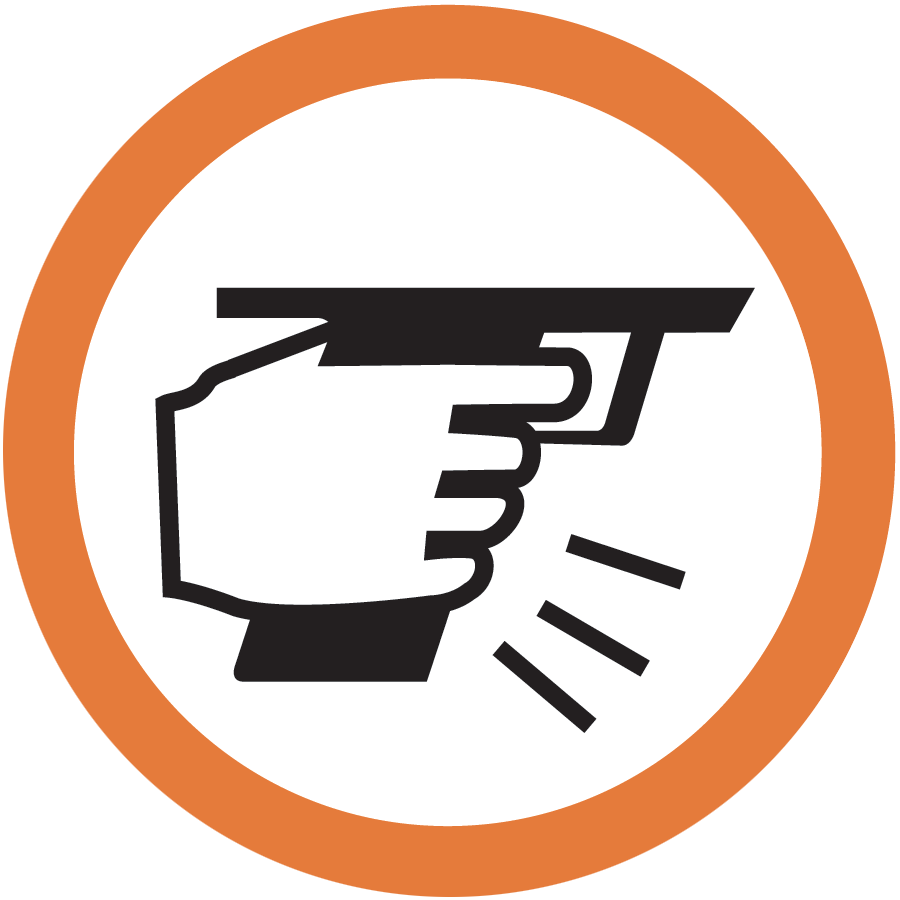 Realistic Recoil at the Grips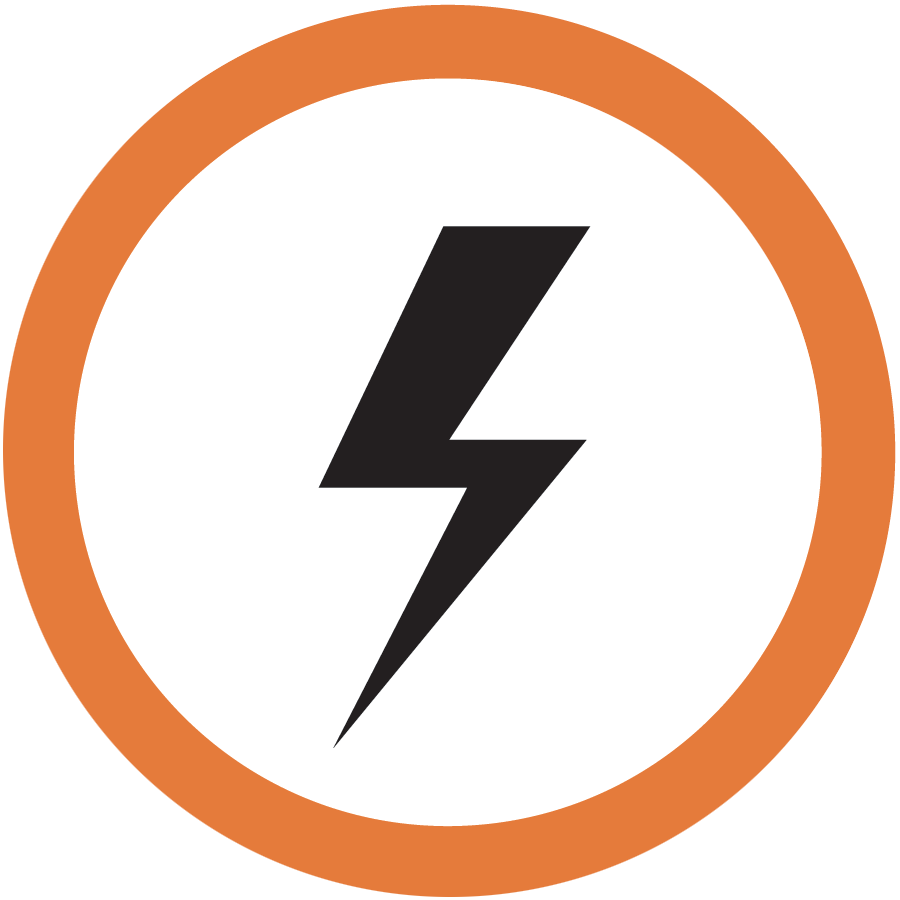 Full Suite of I/O Sensors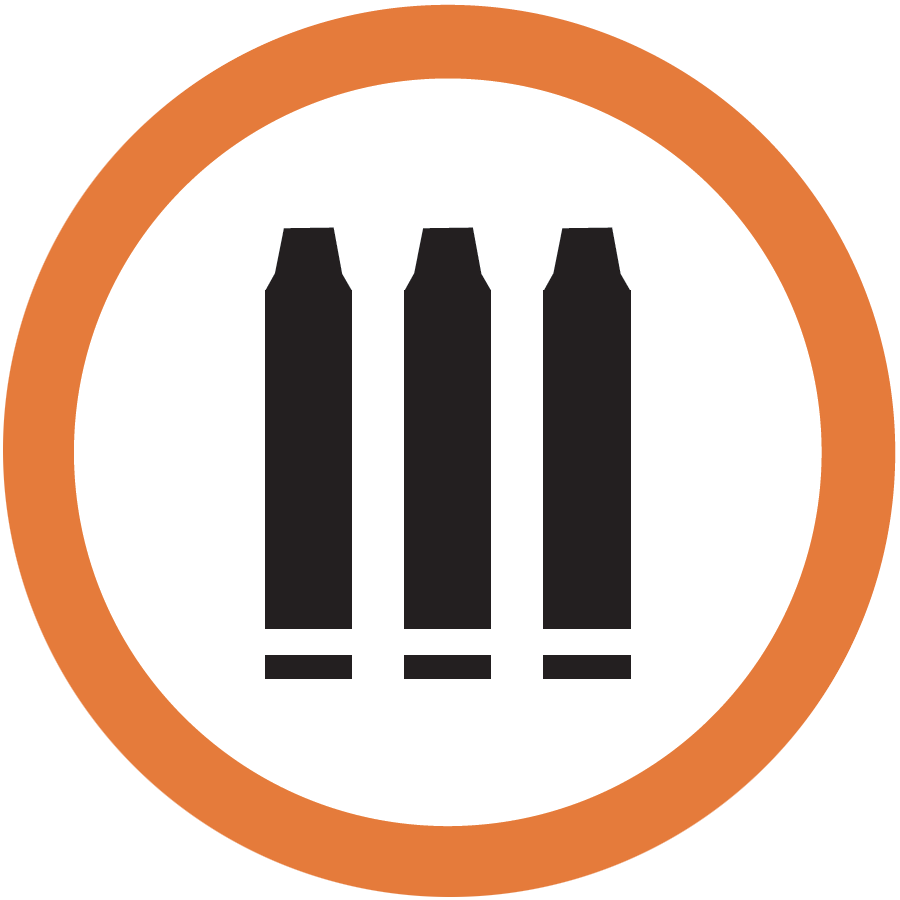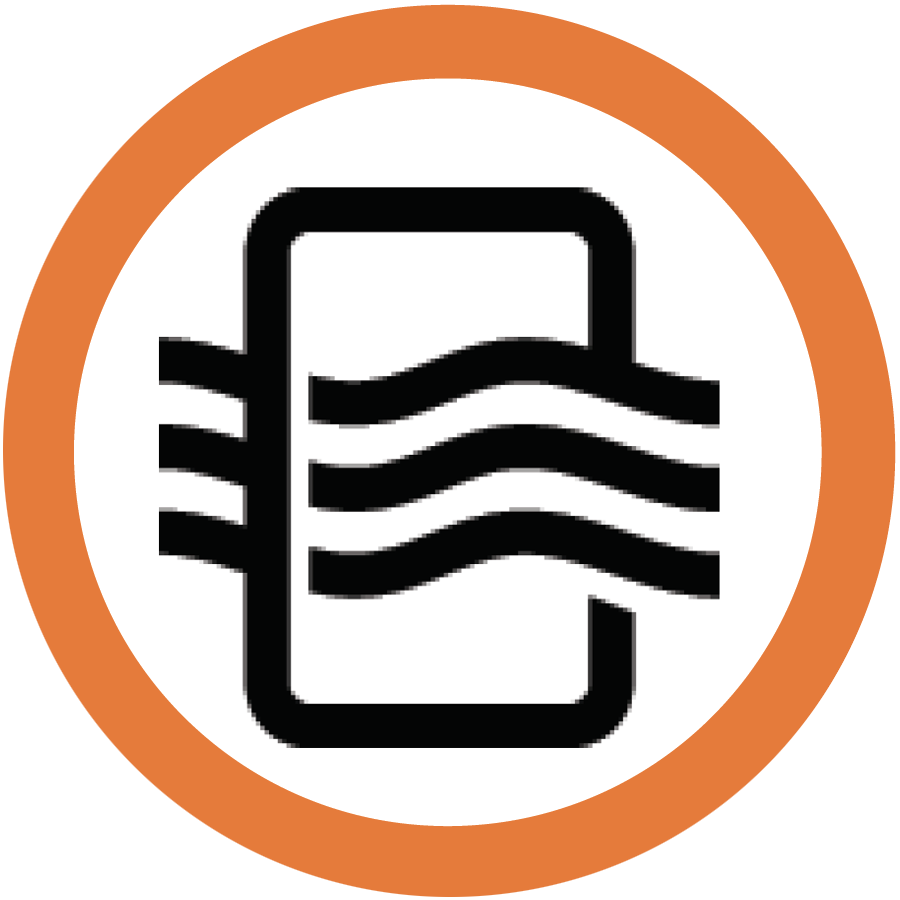 Variable Torque
for Wind Forces
GAU-21 End User: USMC CH-47, CH-53 Helicopter Trainers
GAU-21 End User: USMC CH-53, UH-1Y, CV-22 Helicopter Trainers
SENSORS/ENCODERS
Trigger
Charging Handle
Top Cover
Ammo Feed
Ammo Present
Safety
Bolt Back
Azimuth Position
Elevation Position
OPTIONS
Muzzle Flash
Jam Round Light
Barrel Removal
Replica Laser
Ammo Shoot
Charging Cable
MALFUNCTIONS
Misfire
Jam
Runaway
Cookoff
Sluggish Fire
Replica Weapon – Ultra realistic GAU-21 weapon with sensors.
Gun Active Recoil (GAR®) – Weapon Cradle with integral, patented, all-electric, full-force, full-rate-of-fire recoil.
Electronics Chassis – Provides power and electronic drives for gun sensor and recoil system.
Weapon Mount – Can be a tripod or specific vehicle or aircraft mount.
Power and Signal Cables – Standard 25' Cables allow weapon training away from remotely located electronics and power source.
Technical Data Package – Standard Operations & Maintenance Manual, Interface Control Document, Acceptance Test Procedures.
Warranty – One-year, Return-to-Factory warranty protects the product.
ACME GAU-21 GAR® Product Information