ACME M240 GAR® in Training
The ACME M240 Replica Weapon System
ACME's M240 Replica Weapon System is a training workhorse. Gunners can practice (and instructors can track) M240 feeding, loading, arming/safing and firing. Insertable malfunctions challenge gunners with crisis events when the gun isn't working properly. The complete system includes everything needed for training including the replica weapon, GAR® recoil system, mount, electronics, software, and support manuals.
The versatile M240 weapon is used worldwide by infantry and is mounted on tanks, trucks, helicopters, boats, ships, and more. We make a wide range of replica M240 systems to meet all those training applications. Plus, we make multiple variants of the 7.62mm M-240- type weapon trainers including the M240B, M240D, L7A2, C6, and the M60 to meet your custom training needs.
Like all ACME weapon trainers, our M240 systems feature a high fidelity replica weapon with full suite of sensors backed by software logic. The training system includes our GAR® recoil system providing full-force recoil at full rate of fire.
The M240, officially Machine Gun, 7.62mm, M240, is the US military designation for the FN MAG (Mitrailleuse d'Appui Général, meaning General Purpose Machine Gun), a family of belt-fed, gas-operated medium machine guns firing the 7.62×51mm NATO cartridge.The M240 has been used by the United States Armed Forces since the late-1970s. It is used extensively by infantry, most often rifle companies; as well as ground vehicles; watercraft; and aircraft. Despite not being the lightest medium machine gun in service, it is highly regarded for reliability, and its standardization among NATO members is also seen as a major advantage.
All variants are fed from disintegrating belts, and are capable of firing most types of 7.62 mm (.308) NATO ammunition. M240 variants can use non-disintegrating belts (following replacement of a few easily swappable parts). There are significant differences in weight and some features among some versions which restrict interchangeability of parts. The M240s used by the US military are currently manufactured by FN Manufacturing, a US-based branch of FN Herstal.
The M240B and M240G are usually fired from an integrated bipod, a vehicular mount, an M192 tripod that is mostly used by the U.S. Army; and the M122 tripod (a slightly updated M2 tripod) that is mostly used by the U.S. Marine Corps.
ACME M240 GAR® Product Images
ACME M240 GAR® Replica Weapon System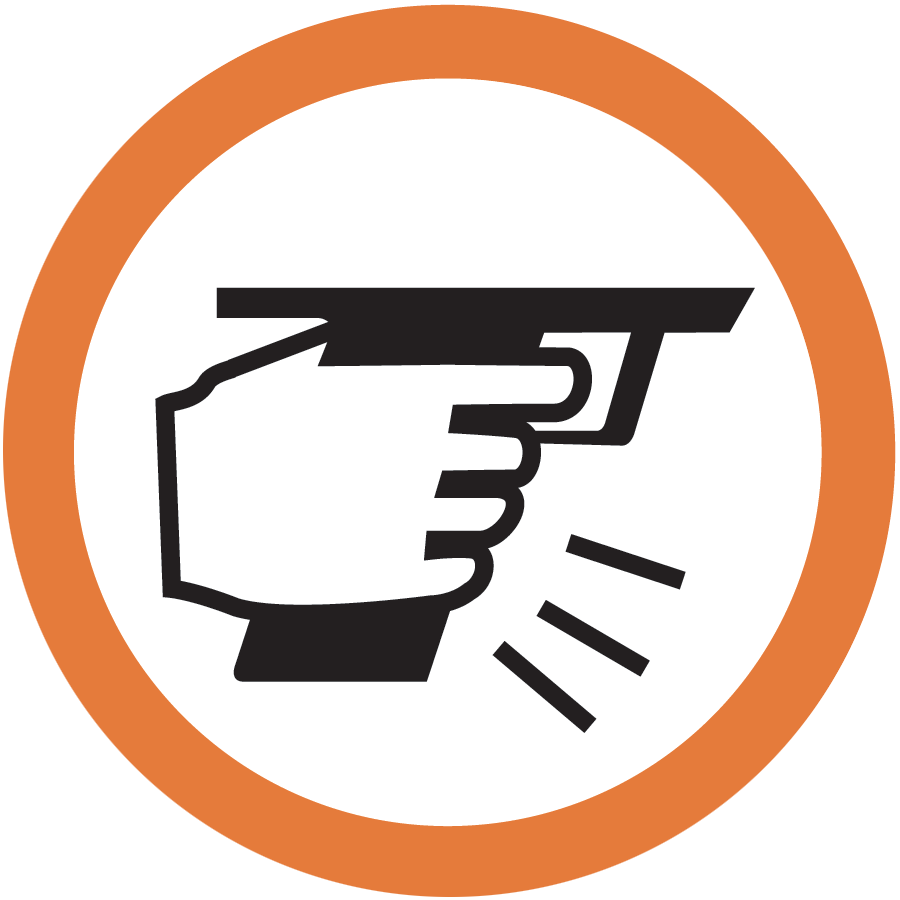 Realistic Recoil at the Grips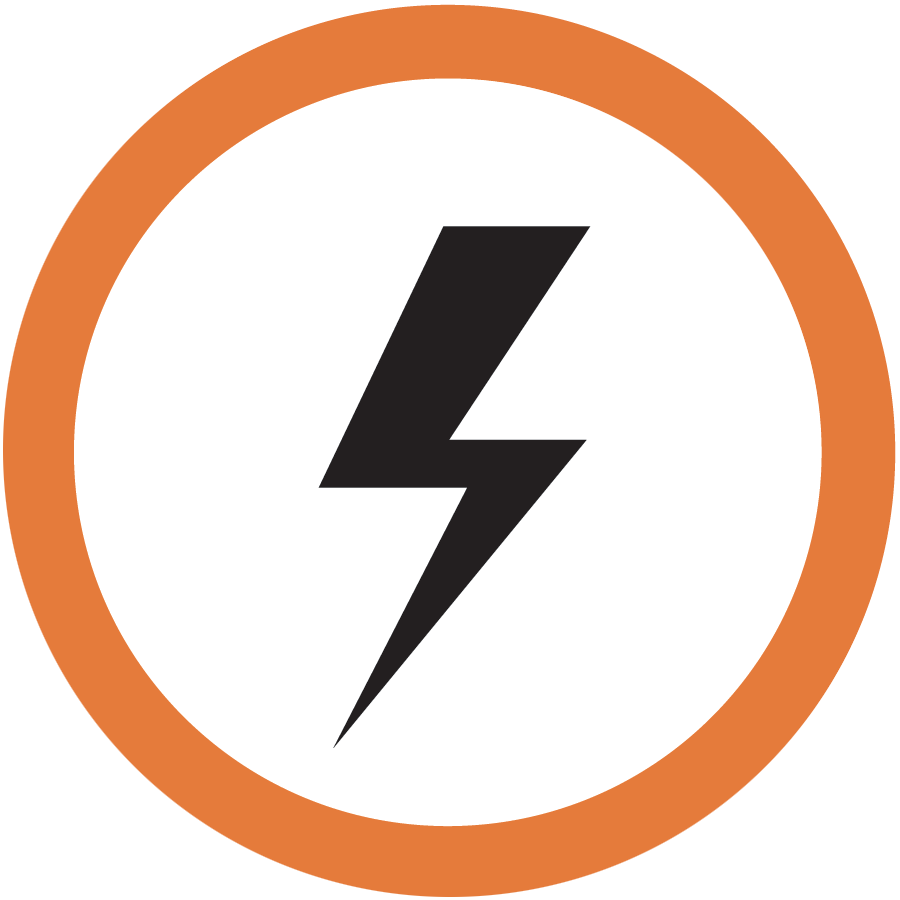 Full Suite of I/O Sensors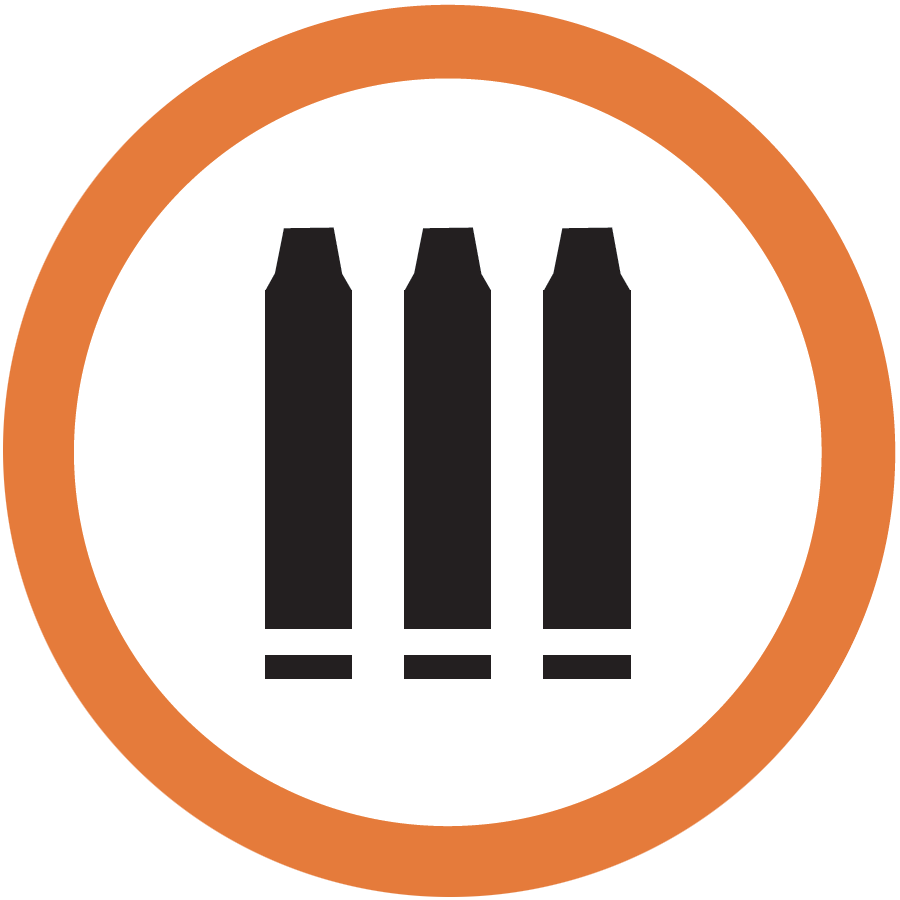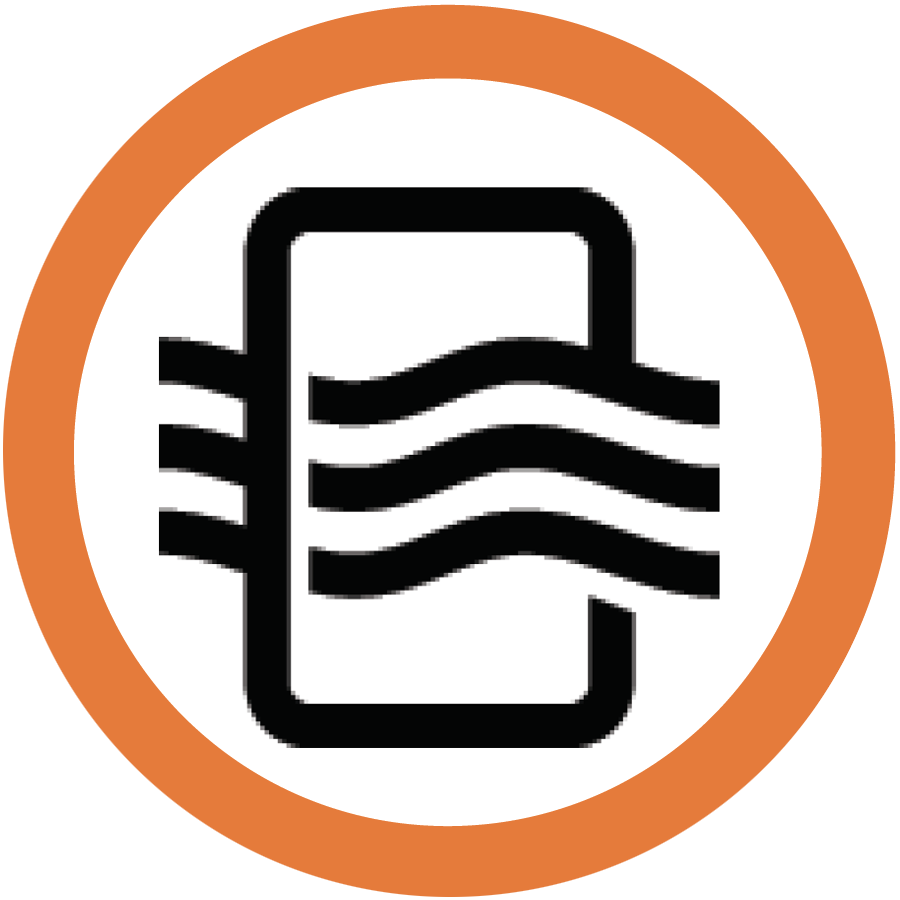 Variable Torque
for Wind Forces
C6 End User: Canadian CH147 Helicopter Gunnery Trainer

L7A2  End User: United Kingdom EH-101 Helicopter Trainer

M60 End User: United Kingdom CH-47 Helicopter Trainer

M240 End User: US Navy, multiple Shore-based Training Systems

M240 End User: US Army Land-based, Threat Awareness Training System

M240 End User: US Navy, multiple MH-60S Helicopter Trainers

M240 End User: US Navy, multiple MN-60R Helicopter Trainers

M240 End User: USMC CH-53, UH-1Y, CV-22 Helicopter Trainers

M240 End User: USCG H-65 Helicopter Trainers

M240 End User: USMC CH-47, CH-53 Helicopter Trainer

M240 End User: US Army many H-60, Helicopter Trainers

M240 End User: US Army many Convoy Trainers

M240 End User: Bluedrop CH-47 Helicopter Trainer
SENSORS/ENCODERS
Trigger
Charging Handle
Top Cover
Ammo Feed
Ammo Present
Safety
Bolt Back
Azimuth Position
Elevation Position
OPTIONS
Muzzle Flash
Jam Round Light
Barrel Removal
Replica Laser
Gas Knob Sensor
Spade Grip
Buttstock
MALFUNCTIONS
Misfire
Jam
Runaway
Cookoff
Sluggish Fire
MODELS
Replica Weapon – Ultra realistic M240 weapon with sensors.
Gun Active Recoil (GAR®) – Weapon Cradle with integral, patented, all-electric, full-force, full-rate-of-fire recoil.
Electronics Chassis – Provides power and electronic drives for gun sensor and recoil system.
Weapon Mount – Can be a tripod or specific vehicle or aircraft mount.
Power and Signal Cables – Standard 25' Cables allow weapon training away from remotely located electronics and power source.
Technical Data Package – Standard Operations & Maintenance Manual, Interface Control Document, Acceptance Test Procedures.
Warranty – One-year, Return-to-Factory warranty protects the product.
ACME M240 GAR® Product Information